Since 2006, Sindustrysurf has provided to European Surfing , snowboarding and skateboarding stores, schools and rentals with the best brands and products for the European Riders. Based in The Basque Country, land of once of best Surfers, Skateboarders and Snowboarders of the world.We are riders and know what your store, school and rental need, we know what the riders are looking for.We can help you!!! WE ARE RIDERS…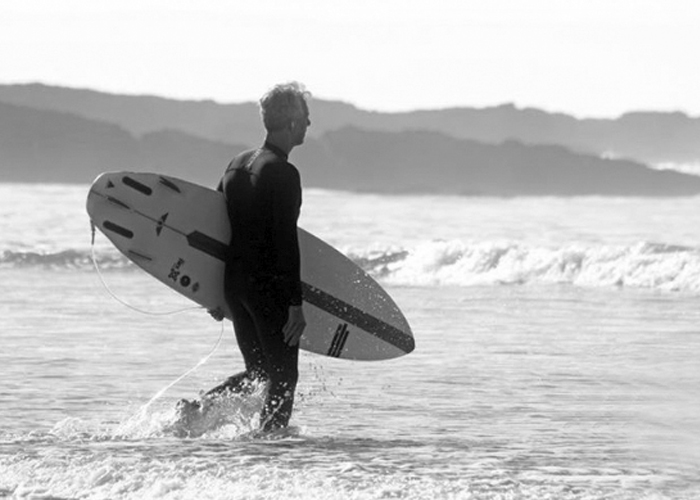 Advanced EPS/PU surfboards.
Developing innovative surfboards for safety surfing.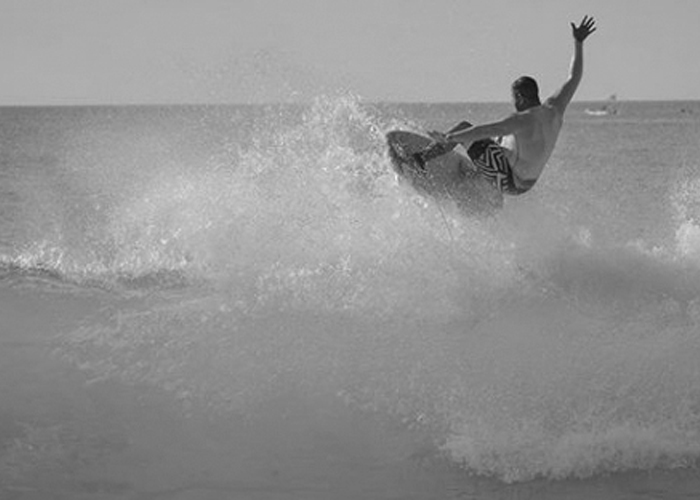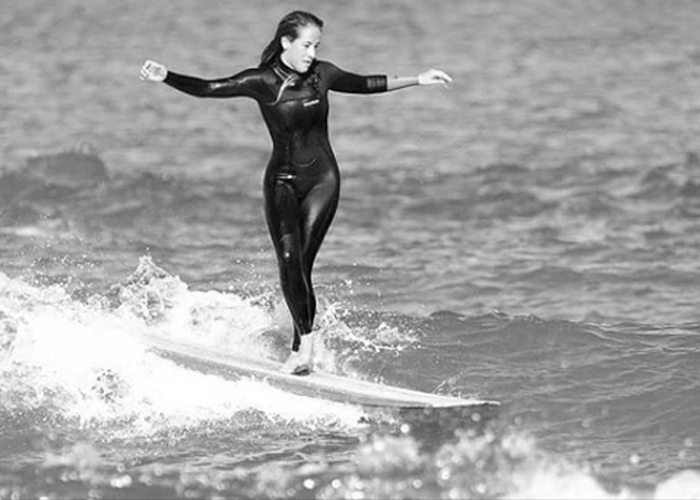 Innovation, confort and durability wetsuits.
Premium quality surfing accessories created by surfers.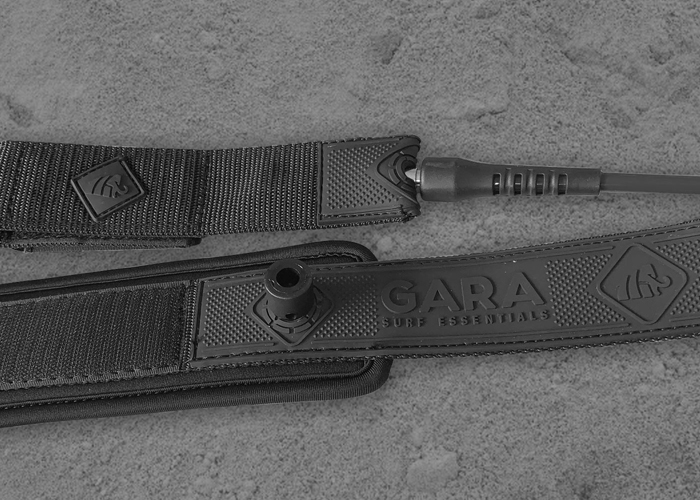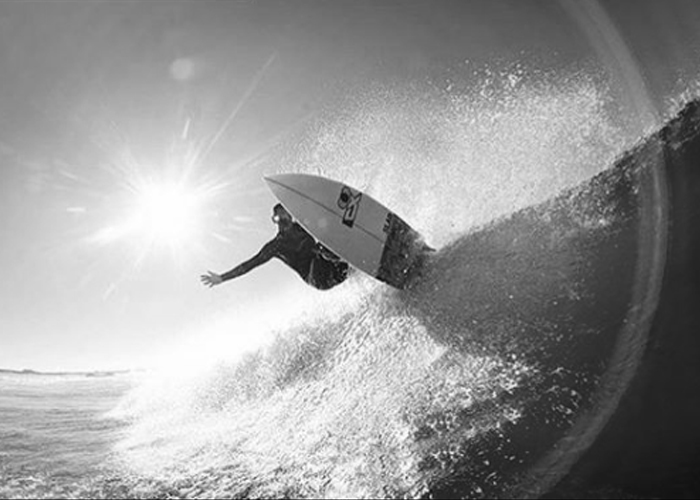 We create forward thinking surf experiences by pushing creativity, innovation and individuality in surfing and the life that surrounds it. 
THE MASTERS OF STYLE, SURFING IN A FLOWING AND VISUALLY APPEALING MANNER.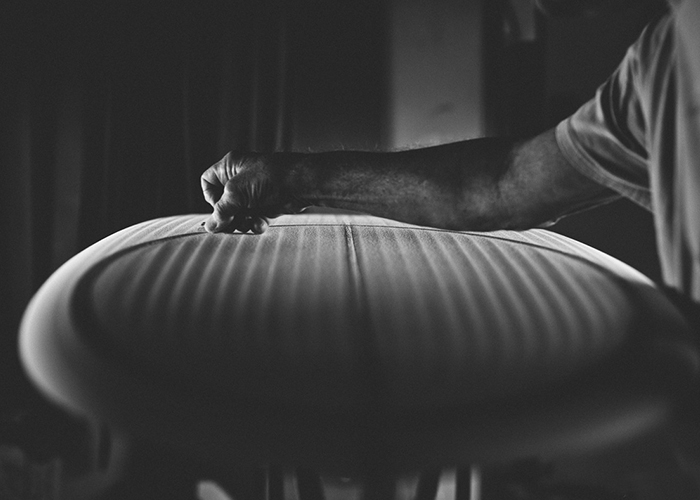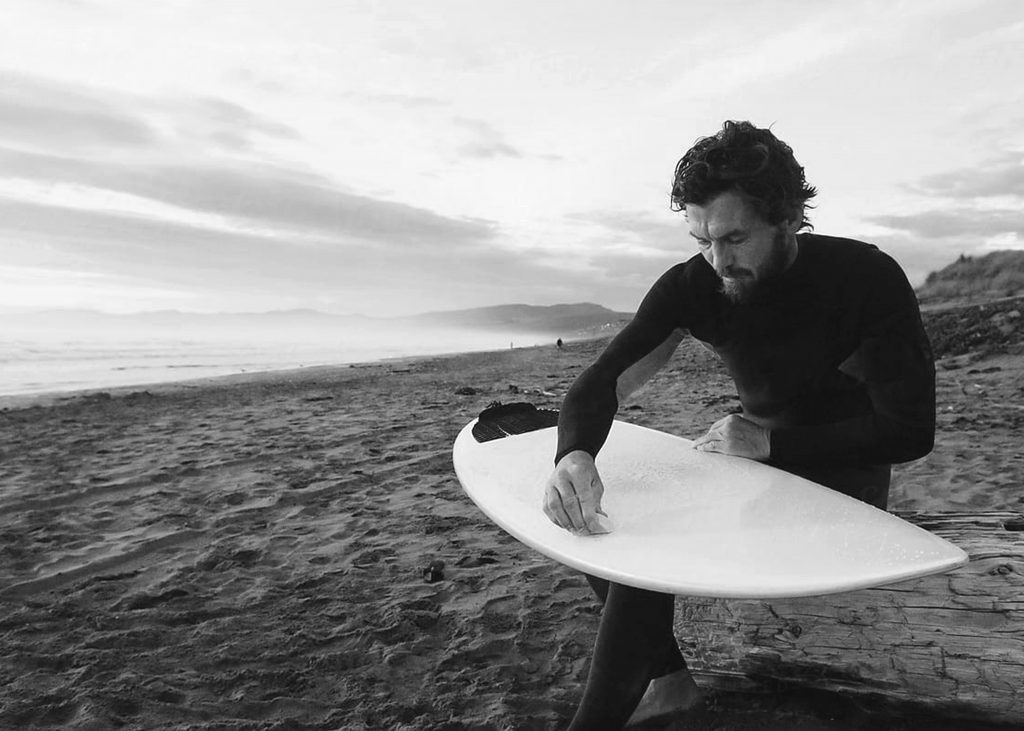 AN ALTERNATIVE WAX FOR YOUR SURFBOARD
EVERYTHING YOU NEED TO REPAIR YOUR BOARD.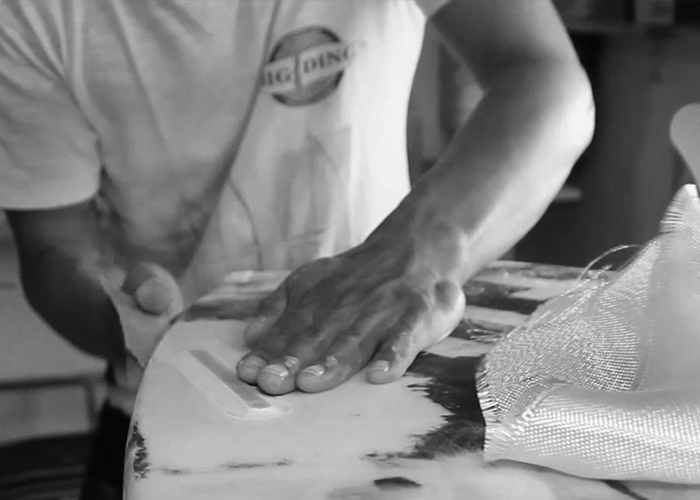 "Out of the water, I am nothing."
Duke Kahanamoku